Handmade Day Collars and Symbolic Jewelry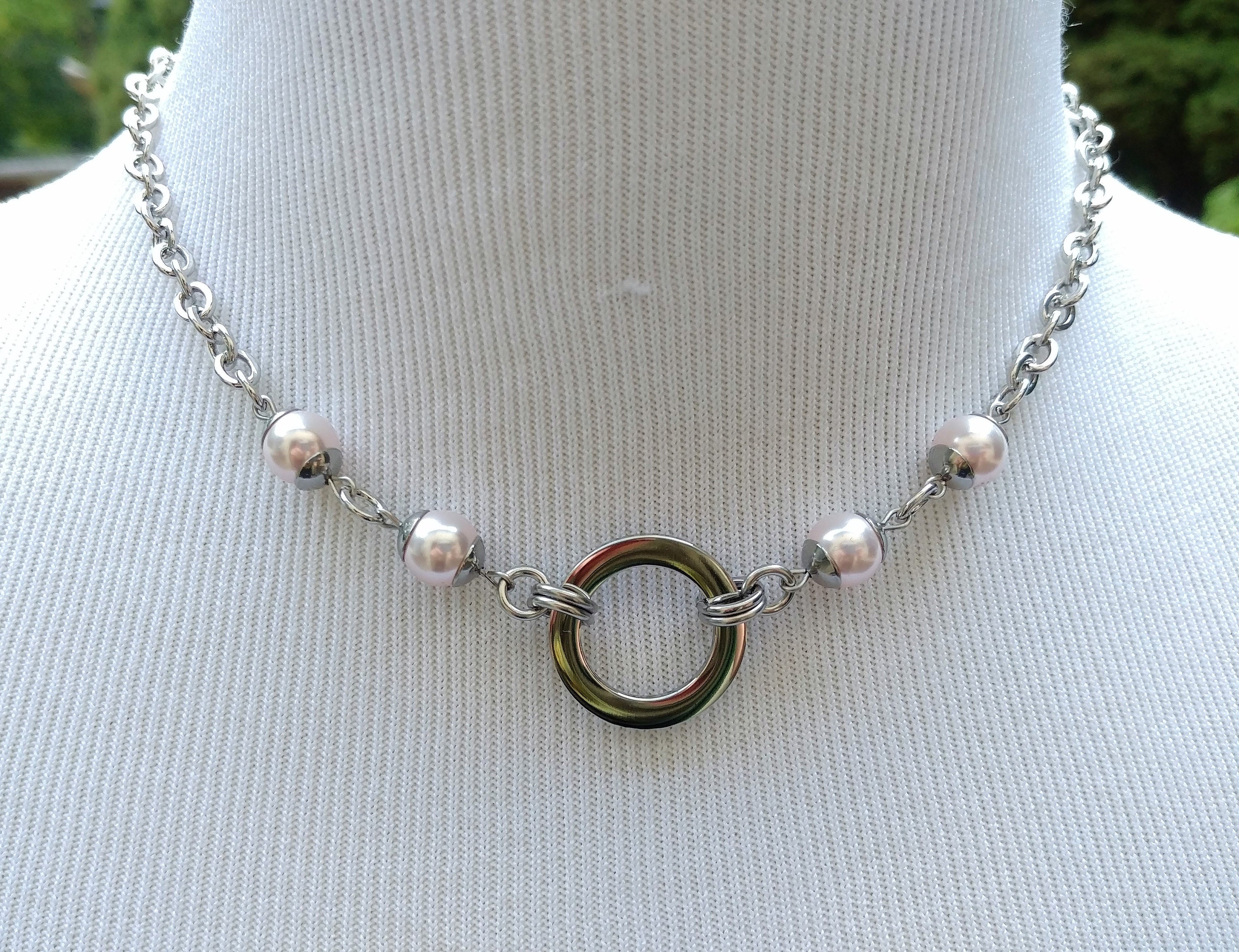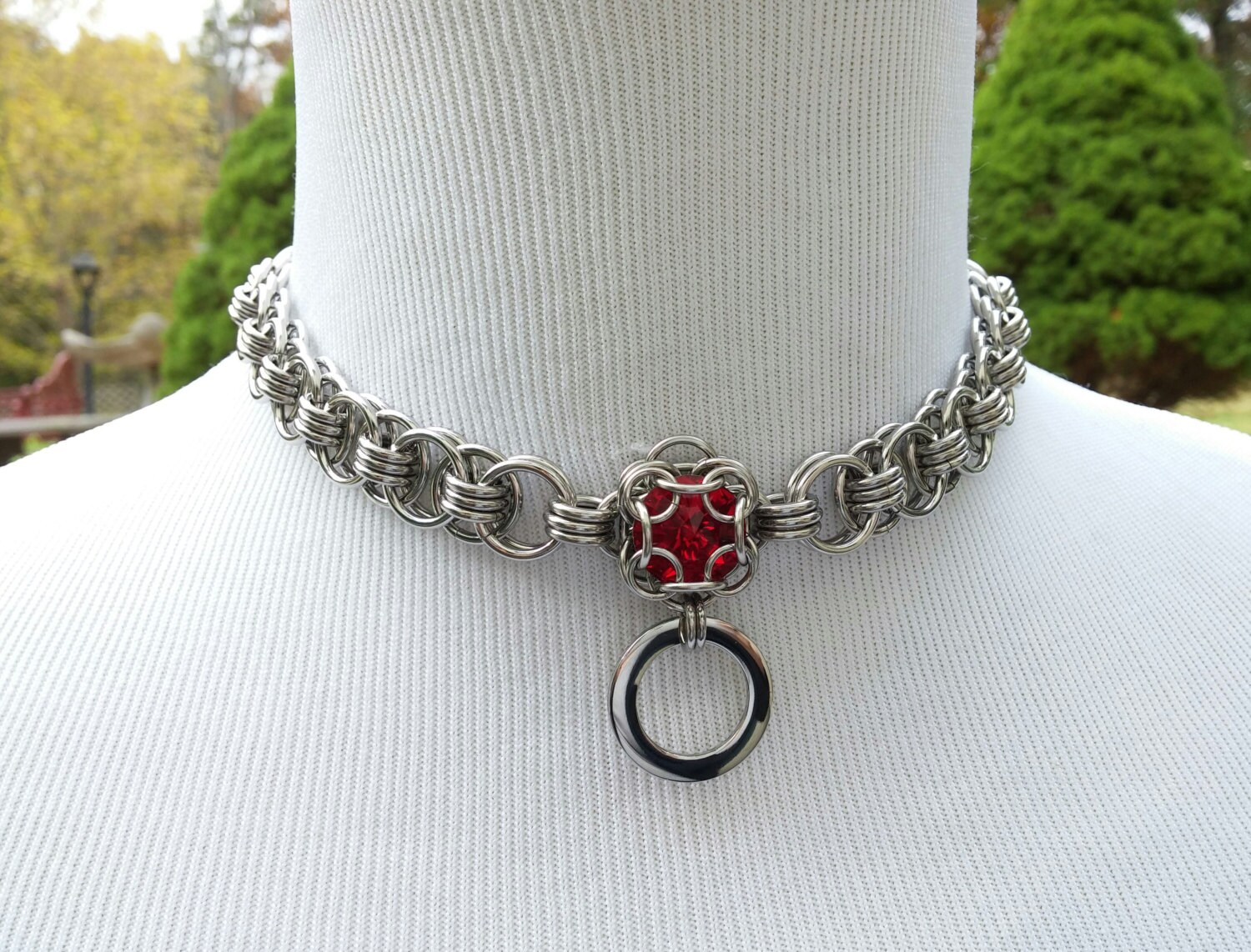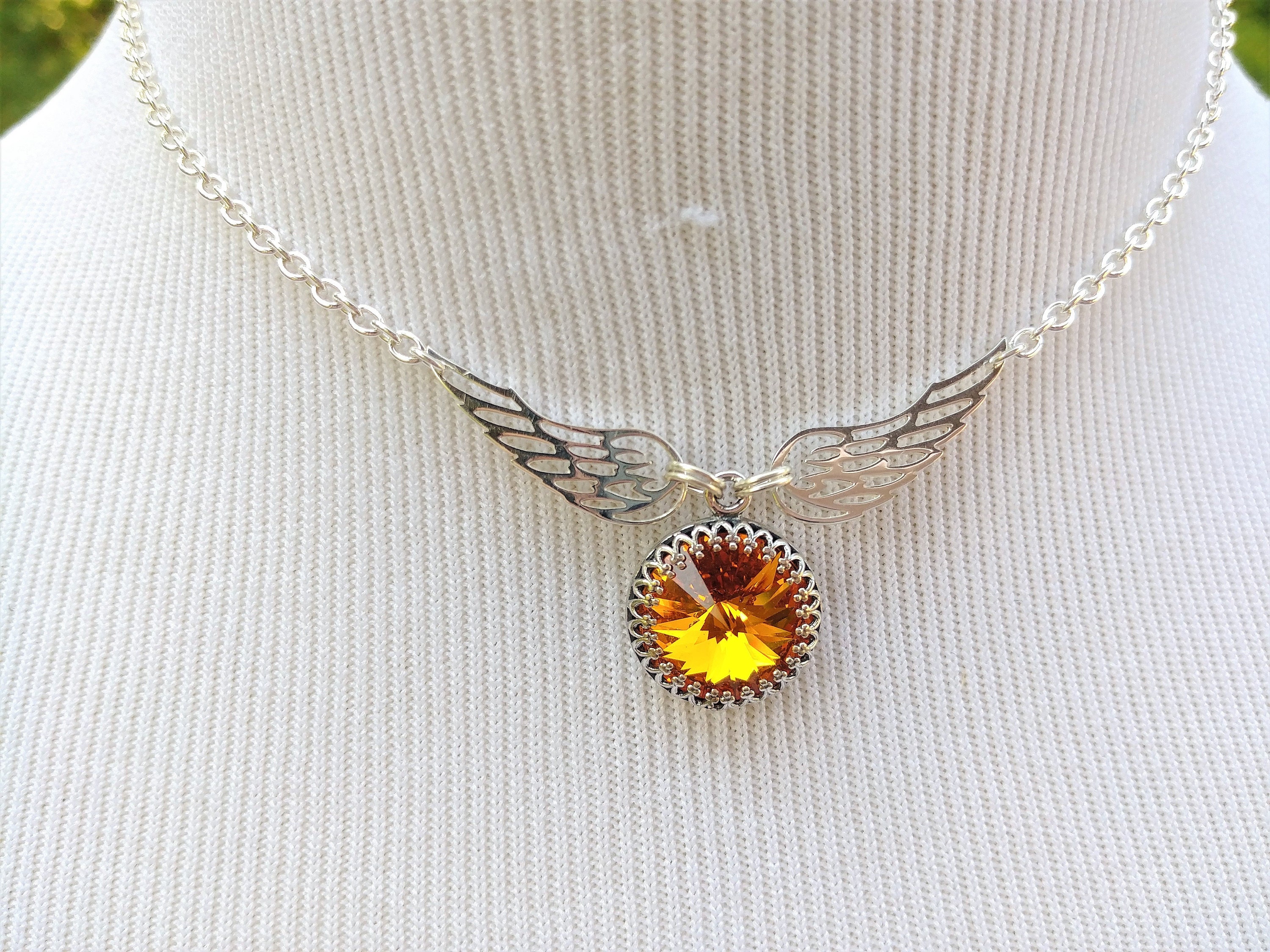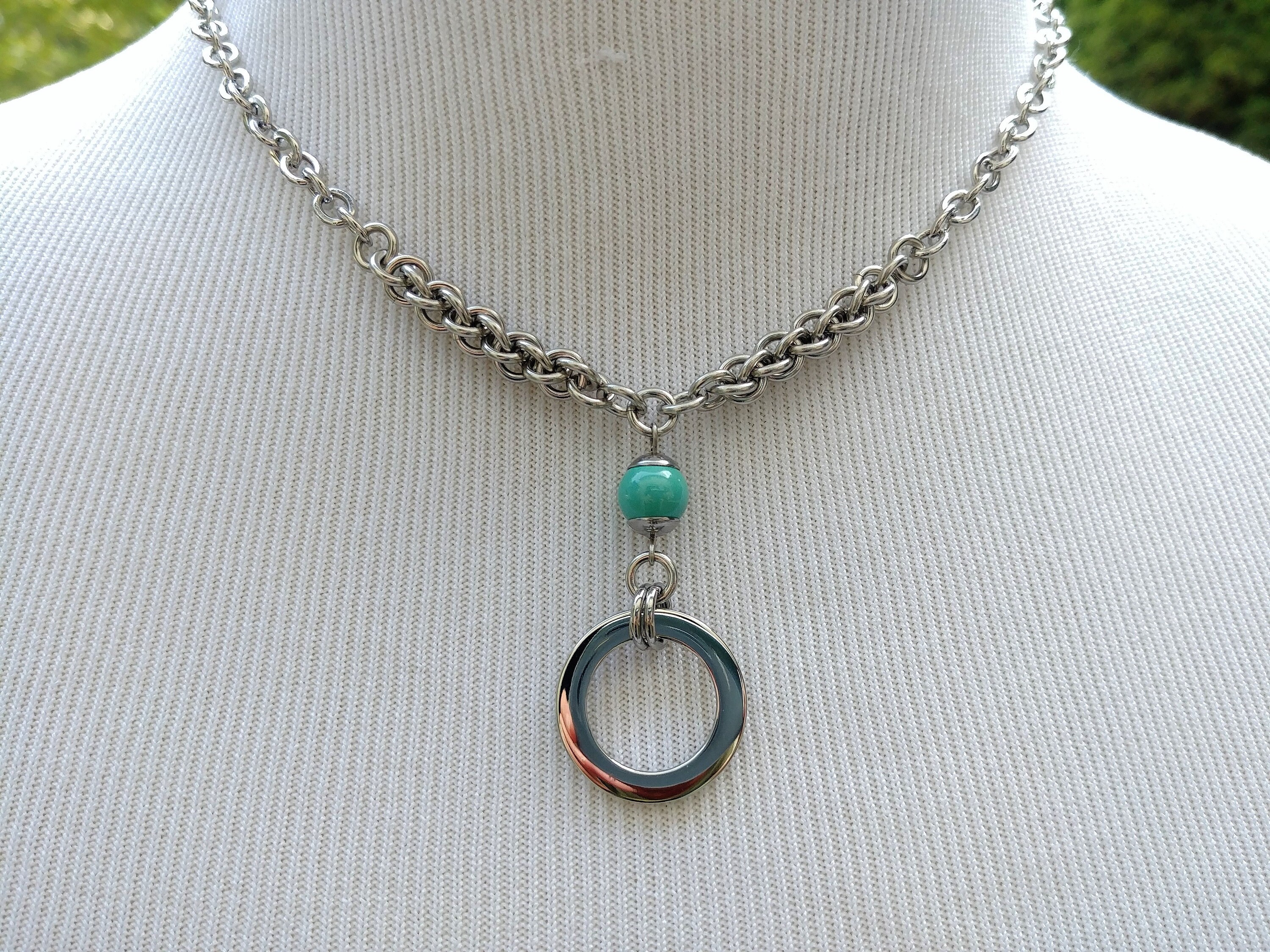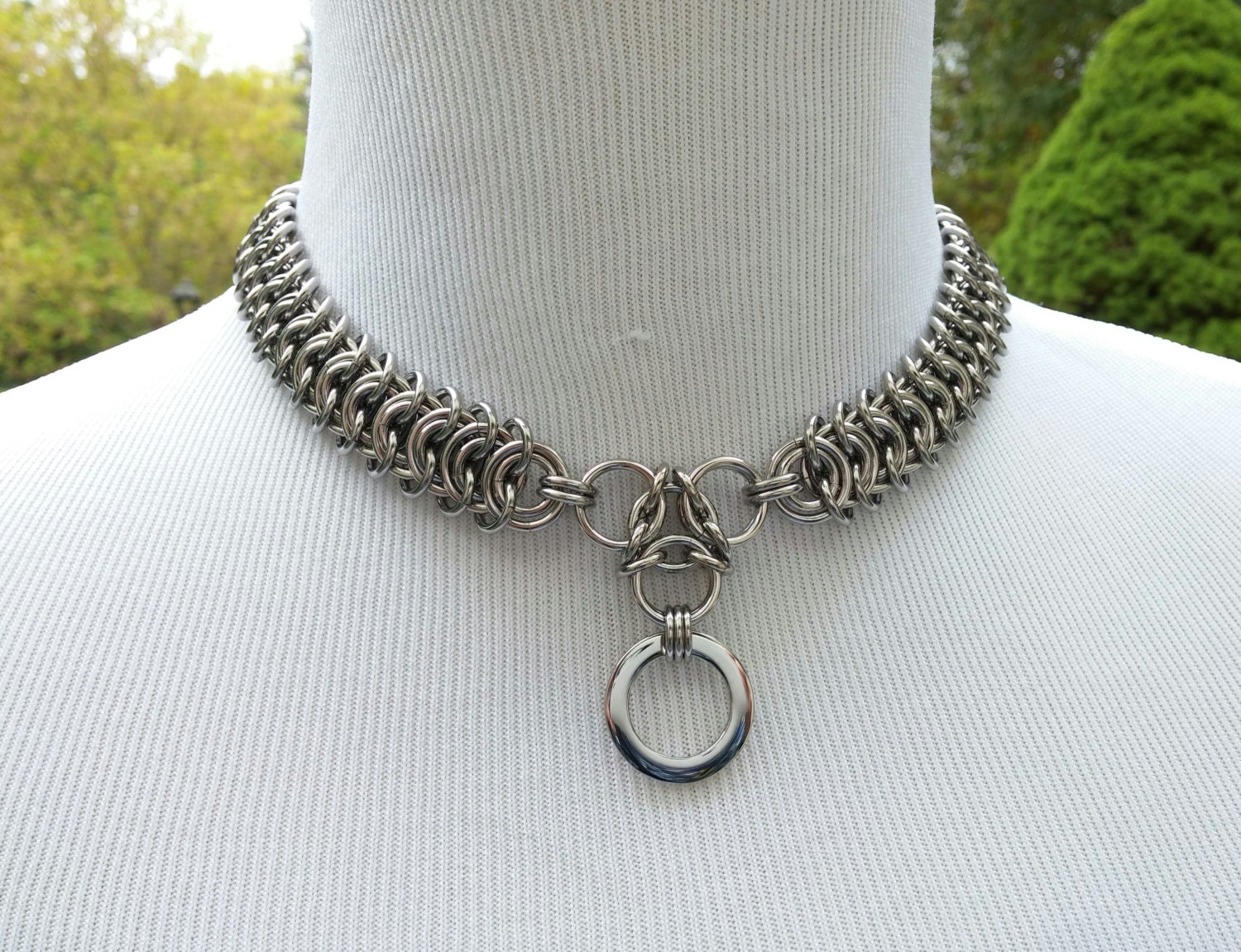 I am a one-woman shop- it's just me, myself and I. I do all of the design, creation, customer service, photography , web/shop upkeep, shipping, and anything else I forgot to mention. I am so fortunate to love what I do, and do what I love. I established my first shop on Etsy 3 years ago, and have been going strong ever since. 
The vast majority of the items in my shop are handmade one jump ring at a time, by me. I do receive more orders on a daily basis than I am physically able to create. This means that your order will be 'queued up' in the order in which it is received. Be assured, I work very hard to keep my processing times under one week ( can take longer during busy shopping seasons...Christmas and Valentine's Day).

Checkout the Blog page for more info on materials, sizing help, my processes etc...